I'm going to review something new, different and exciting!
Many of you might know I love Charles Spurgeon.  Though I haven't read him recently I have read and reviewed and quoted different words from the famous Victorian Era preacher on our blog.
In this post I want to review and recommend a Framed Art Print of the famous Prince of Preachers: Charles Spurgeon.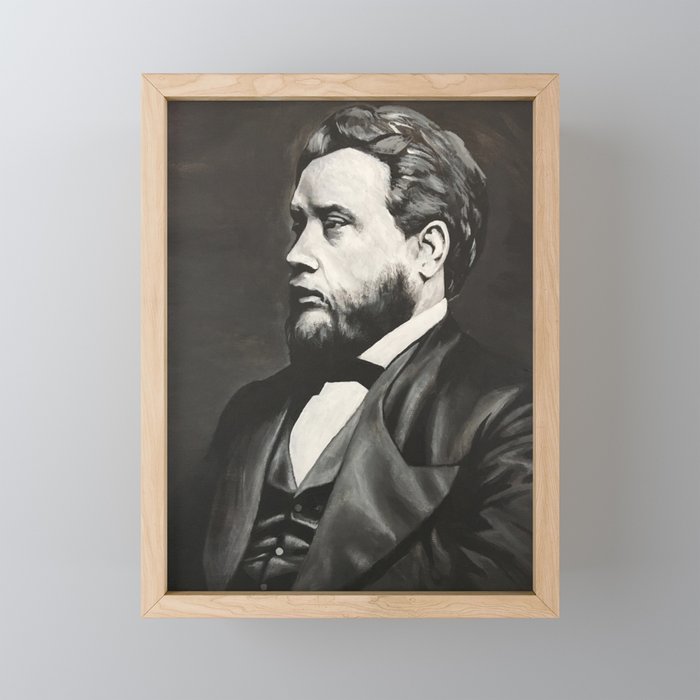 Purchase:
Framed Mini Art Print | Charles Spurgeon Framed Art Print | Charles Spurgeon Metal Print